Family
The Prince of Pop turns one.
A lovely afternoon spent with Margaret's insanely adorable family.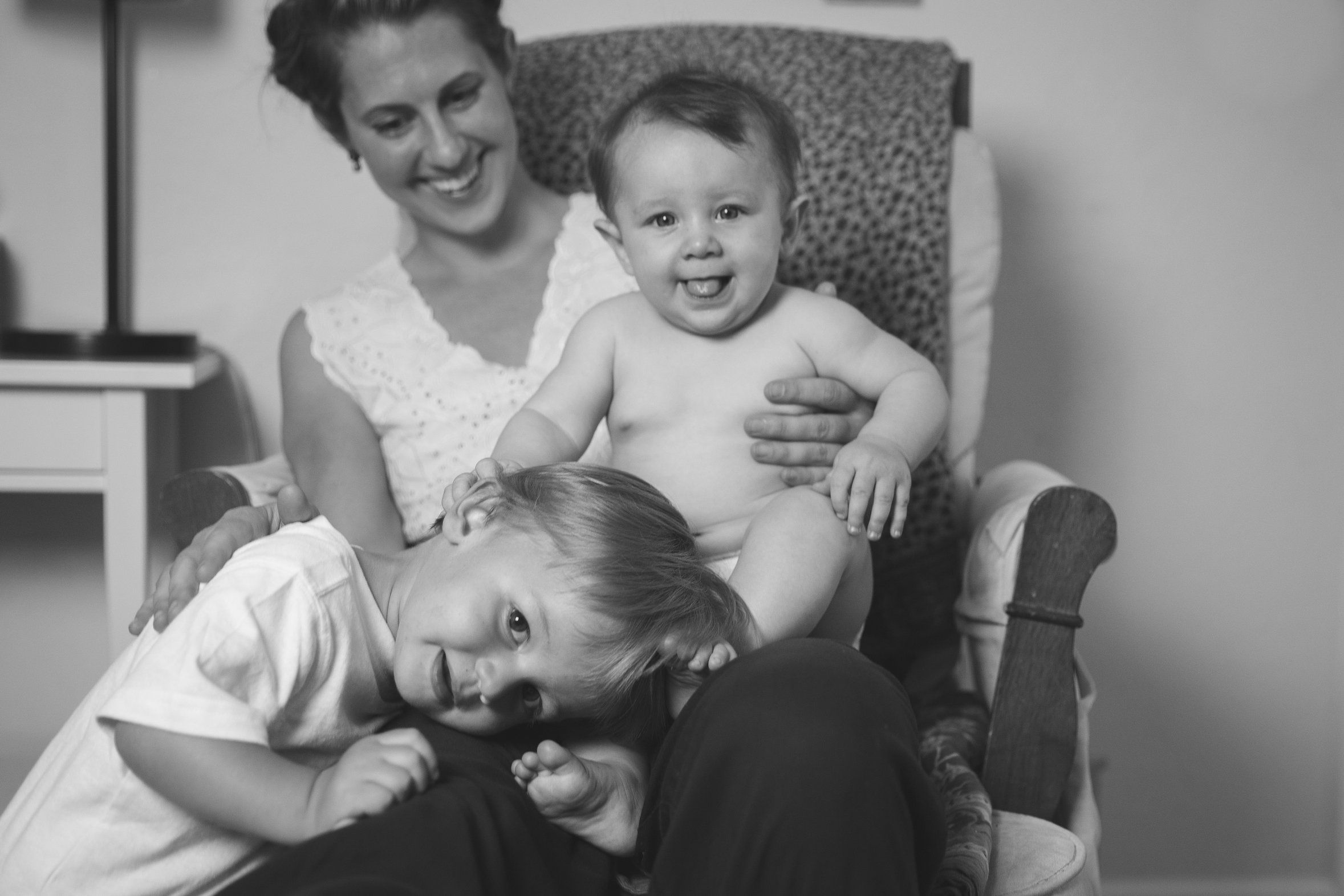 This past Sunday I had the pleasure of shooting Ashley's beautiful family at Natural Bridges State Beach in Santa Cruz. I grew up in Ventura where I enjoyed many foggy beach mornings. My dad would wake me up early, we'd head to Mondos, and he'd attempt to teach me to surf on his massive 1960s longboard. Although I spent more of my time drinking salt water through my nose than successfully standing on that surfboard, the feel and smell of those early misty mornings on the beach is something I treasure. I forgot how much I missed it until I had the opportunity to join Ashley and her family. Here are a few of the shots from that splendid morning.